Moving Off and Stopping, pulling up on the left in an automatic car
3 basic but very important elements when it comes to driving! So much so, that all 3 are considered when it comes to major faults, so don't take these for granted.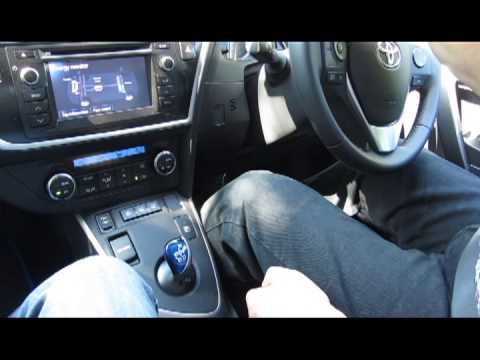 nbsp;
Make sure to rate and comment on our post below!