Parallel Park with The Toyota Yaris using the reversing camera for points of reference
With a view from the inside of the car and reference with the reverse camera, this tutorial is a very good way to learn the basics on how to parallel park. Many instructors work with the technique of marking the car windows to give you an indication, this is a great way to give you a point of reference and know when to turn, stop, and move.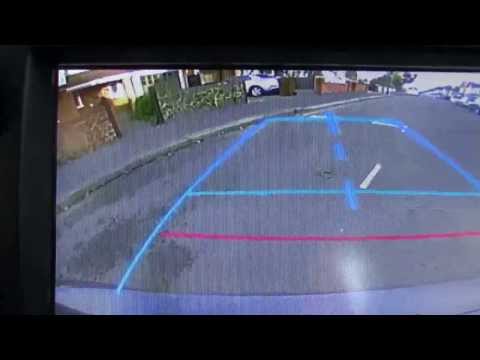 nbsp;
Make sure to rate and comment on our post below!